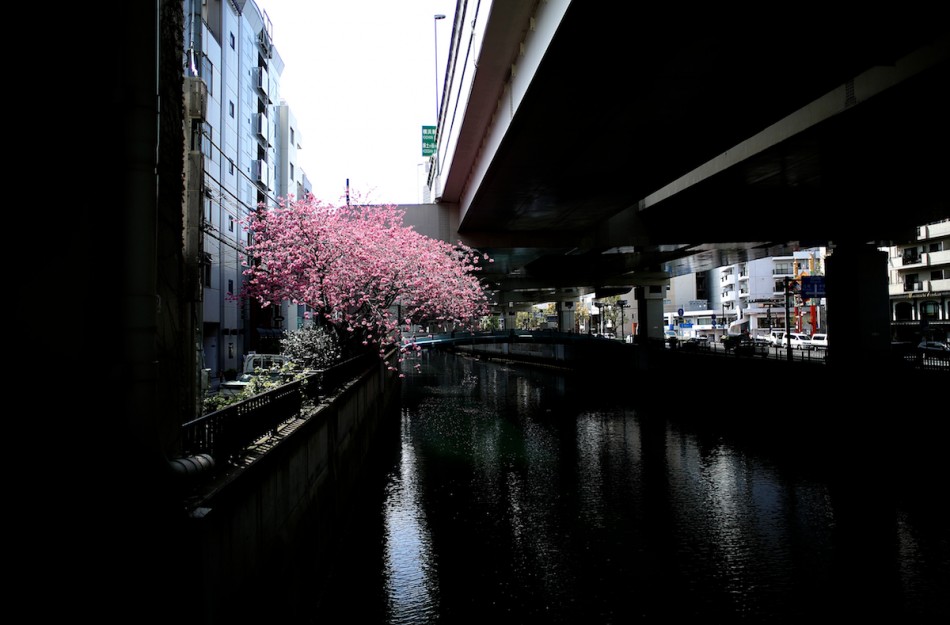 In Japan it is the best time of the year when the scenery is full of cherry blossoms.
The Japanese people have special feelings towards the cherry blossoms,
they are called SA-KU-RA in Japanese.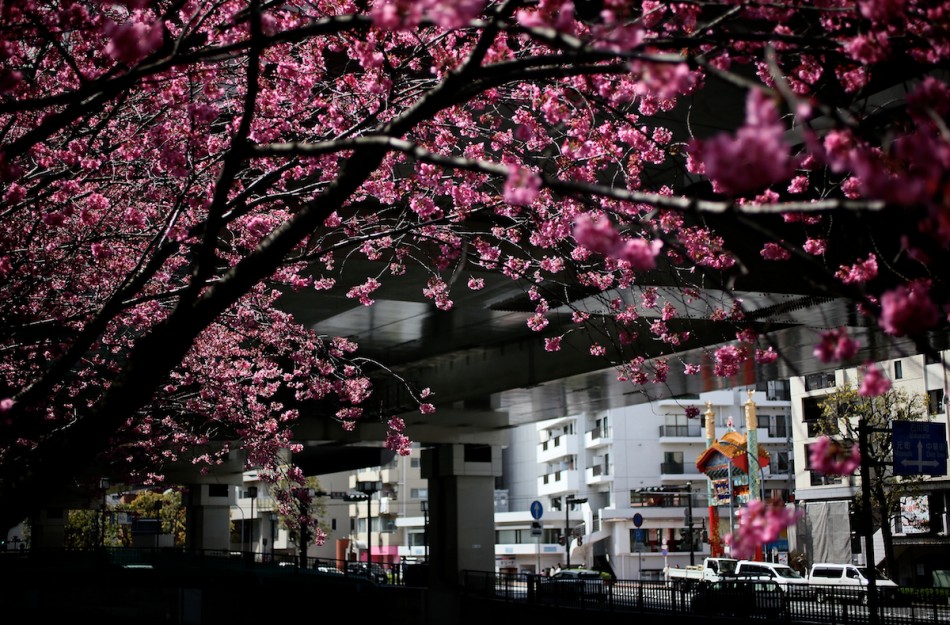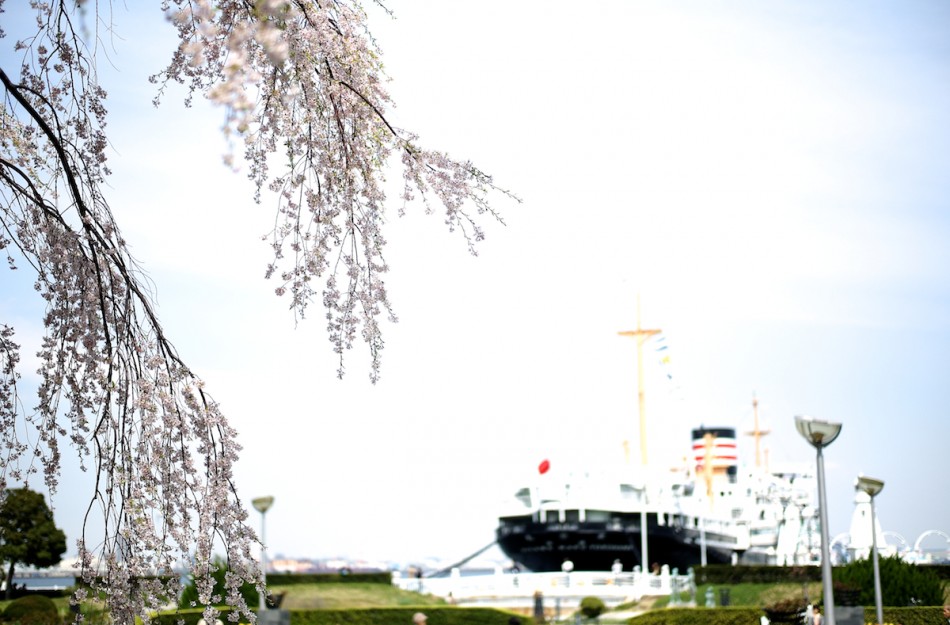 In the spring when they are in full bloom, many people, friends, families,
and even colleagues have parties outside under the trees.
Even at night, viewing spots are crowded with people enjoying the blossoms,
which are illuminated with lights and lanterns.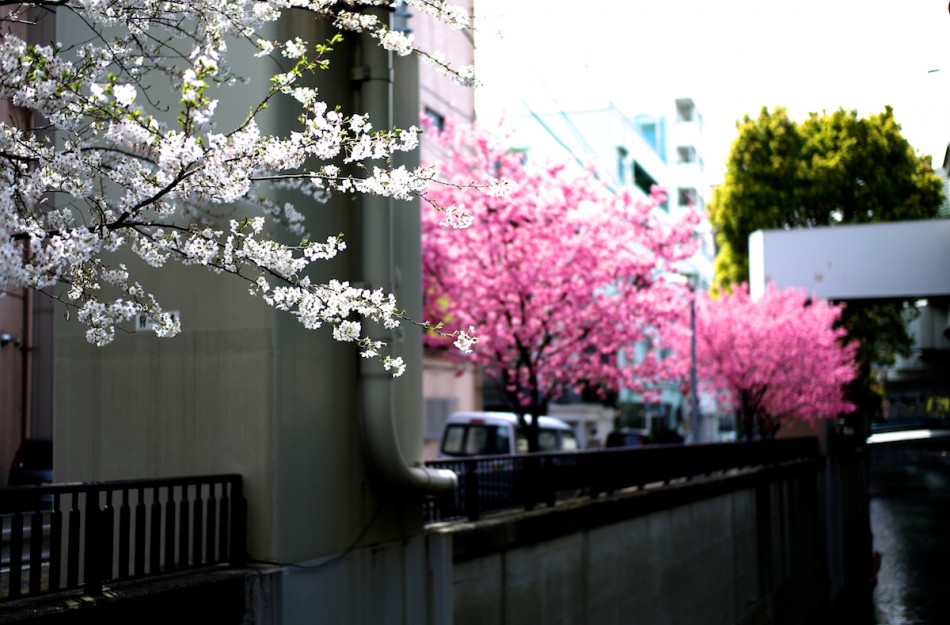 にほんブログ村 ▲Please click!
BlogMURA : It's a ranking site of blog in Japan! Thank you very much for your support!!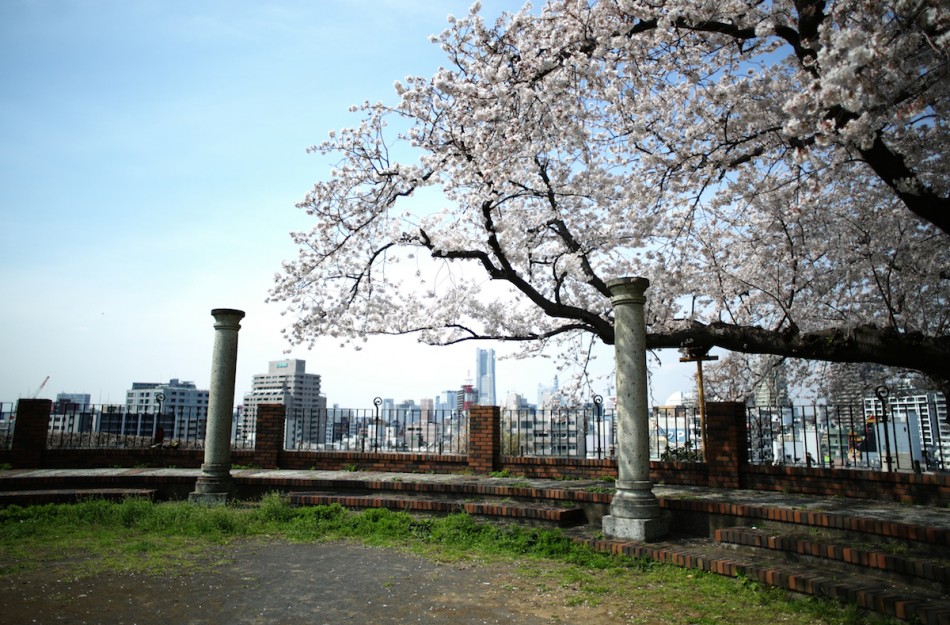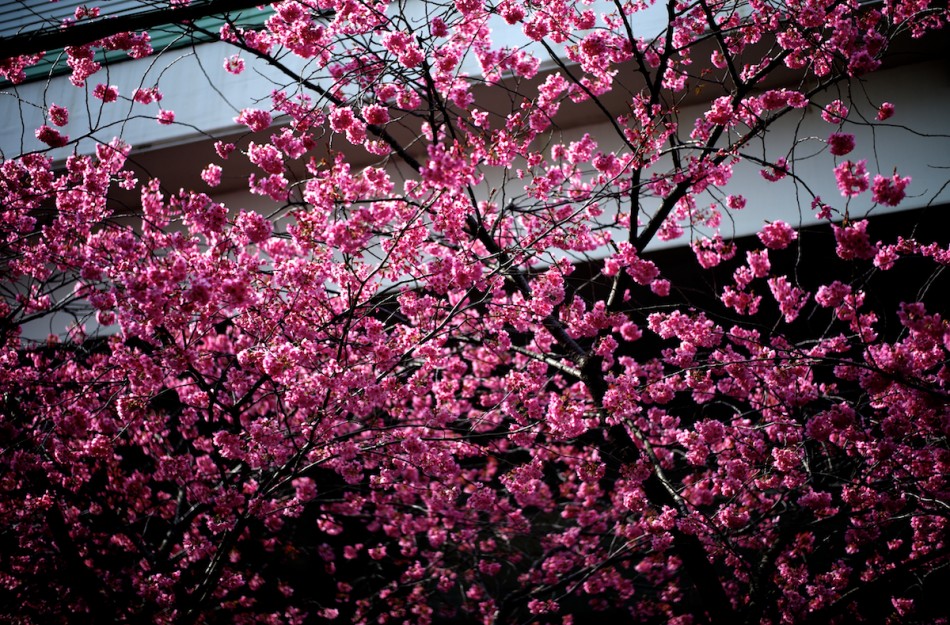 The life of cherry blossoms is very short.
After they hit their peak of beauty, the petals start falling.
It is said that the Japanese view of life and death is similiar to that of the short life of the cherry blossoms.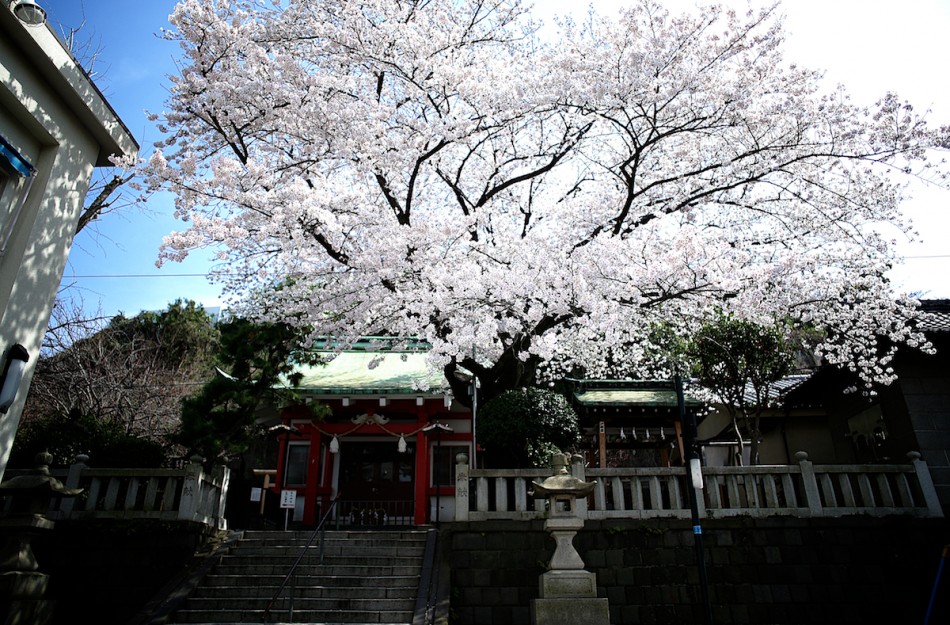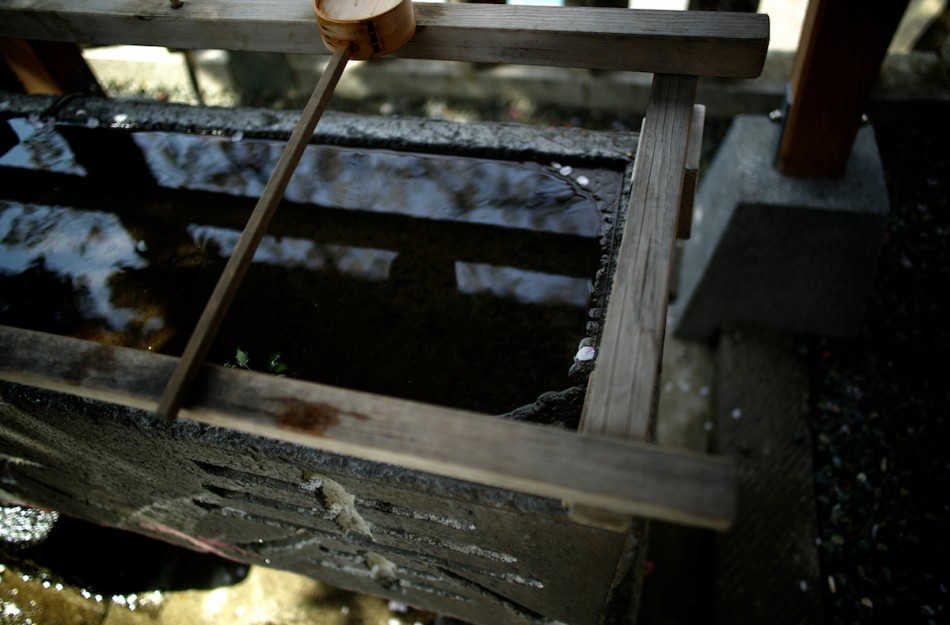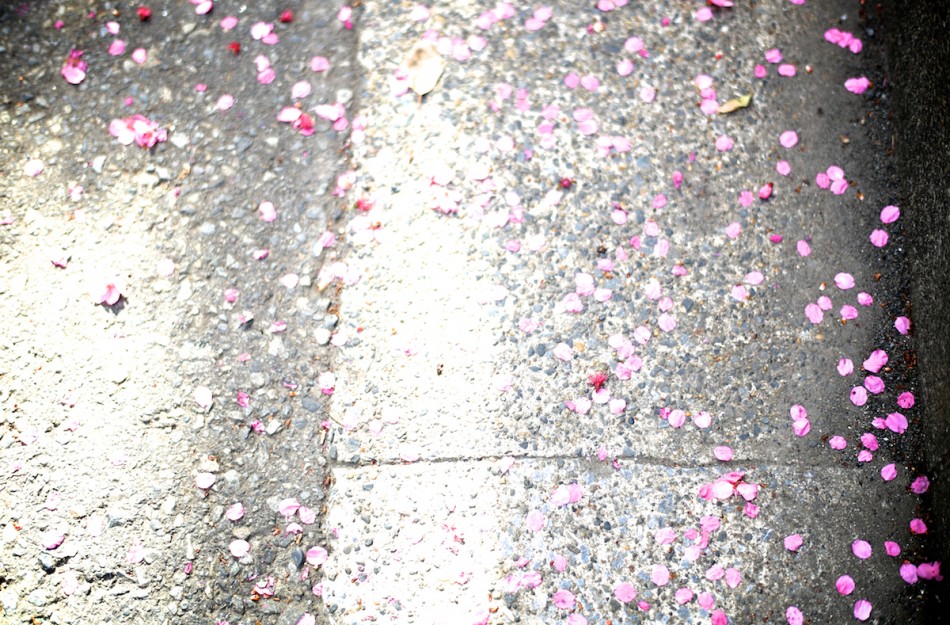 [ブログ村ランキングに参加中!!]
皆様からの応援だけが頼りです! !
⇩以下ランキング・ボタン…. 毎日、どうか、こう、ポチッ! と、お願い致します!!