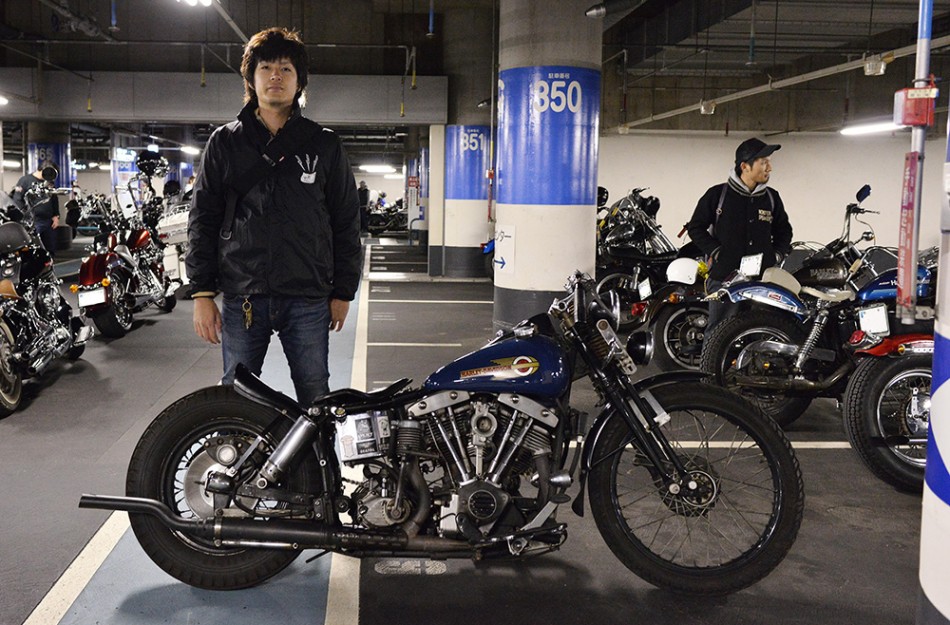 Harley Davidson : cool bikers from Japan!!
▷ HOT BIKE Japan : http://www.hotbikejapan.com/
It is full of the information of the Harley Davidson Custom scene of Japan in this site!!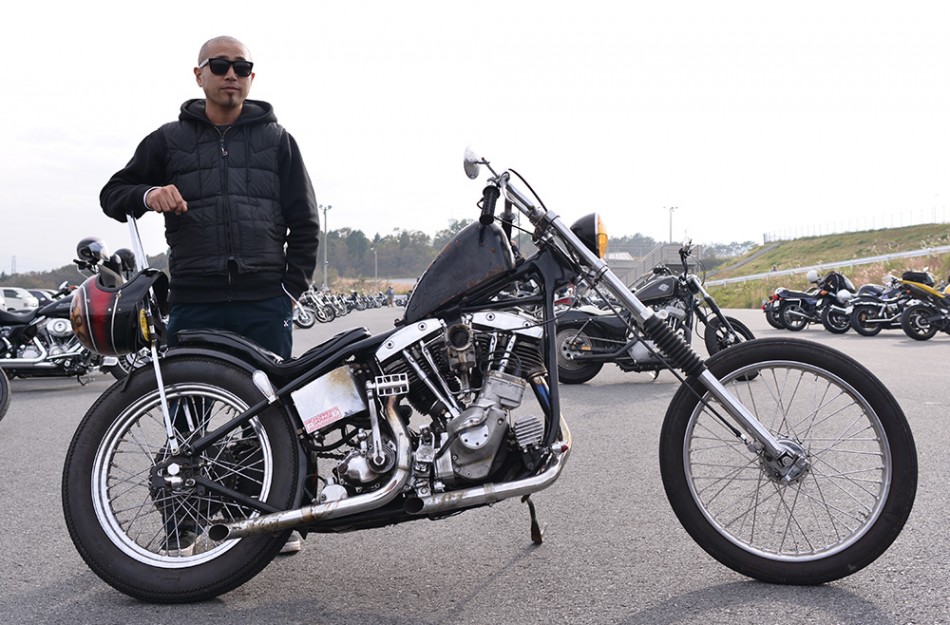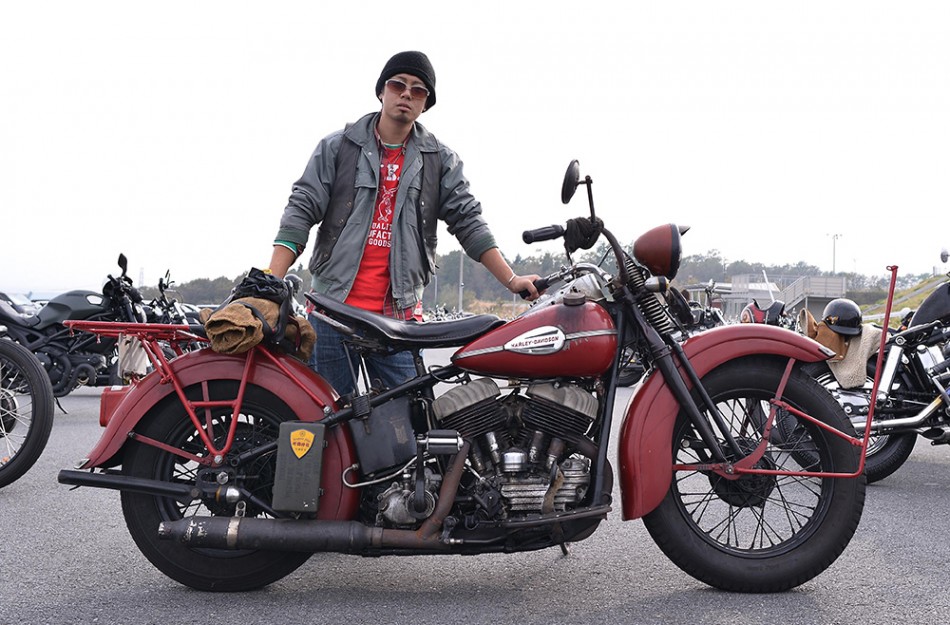 にほんブログ村 ▲Please click!
BlogMURA : It's a ranking site of blog in Japan! Thank you very much for your support!!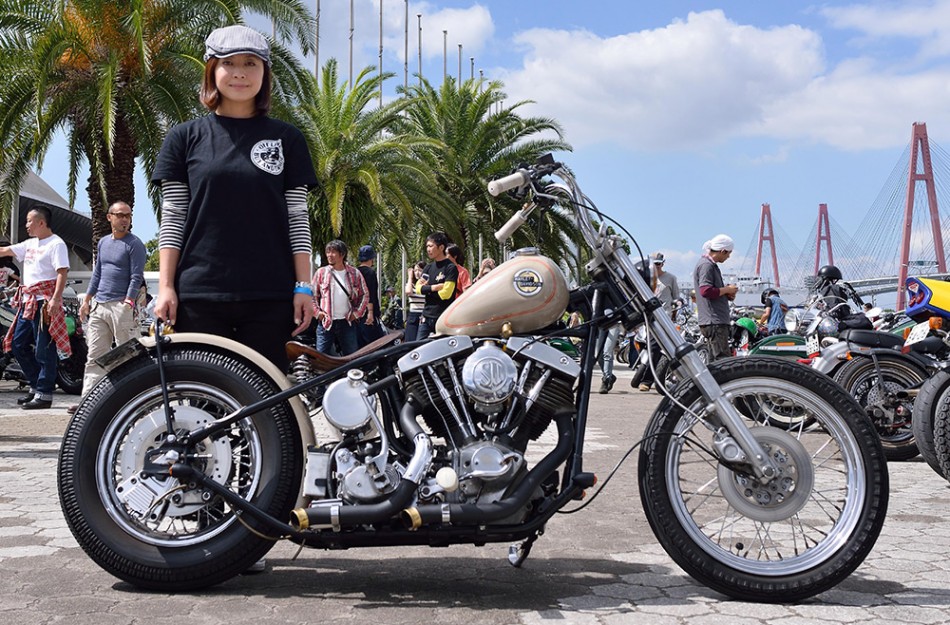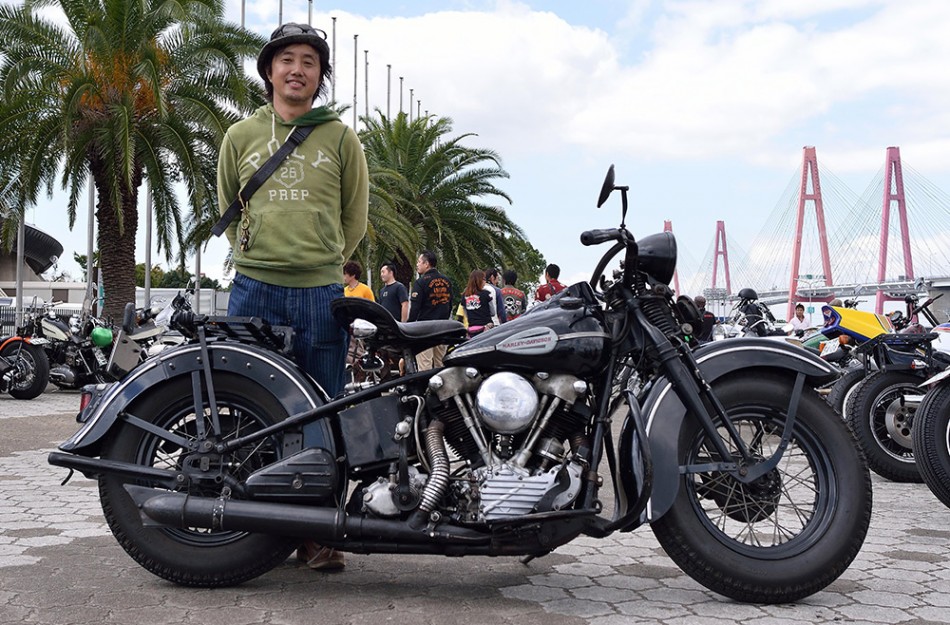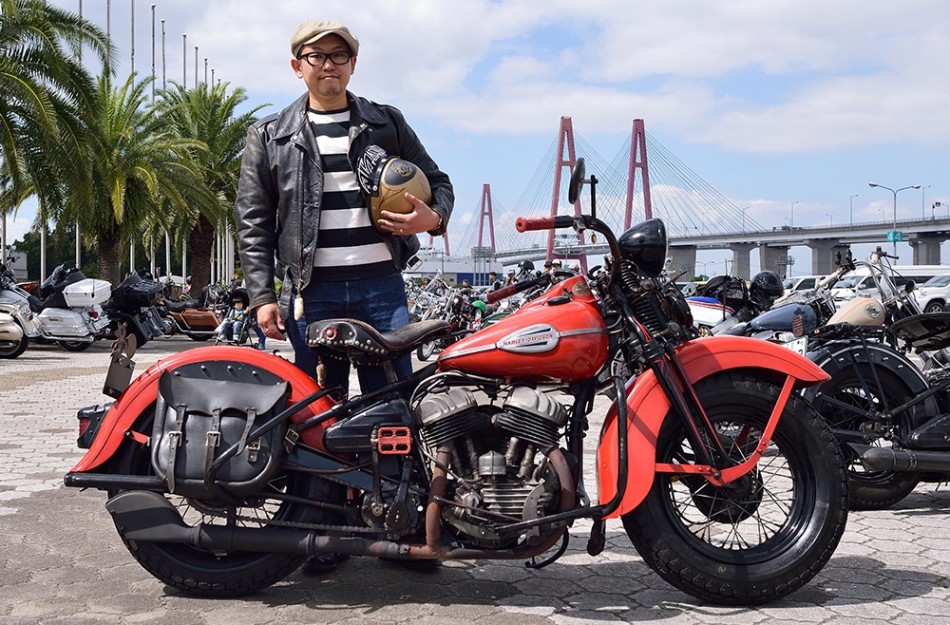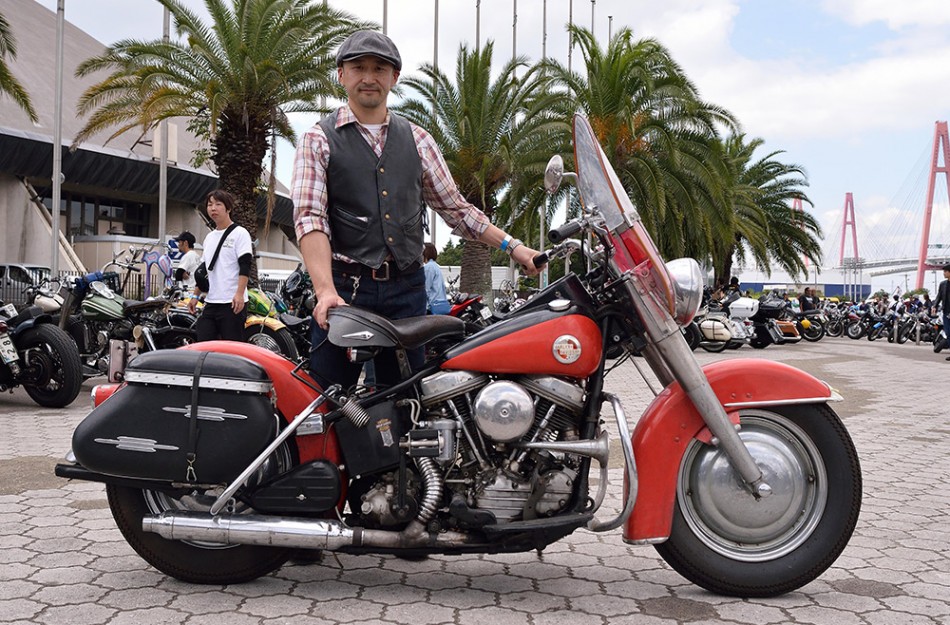 [ブログ村ランキングに参加中!!]
皆様からの応援だけが頼りです! !
⇩以下ランキング・ボタン…. 毎日、どうか、こう、ポチッ! と、お願い致します!!
▼ 日本用オリジナル


にほんブログ村 ▲ プリーズ・クリック! 皆様、応援の程ヨロシクお願い致します!!