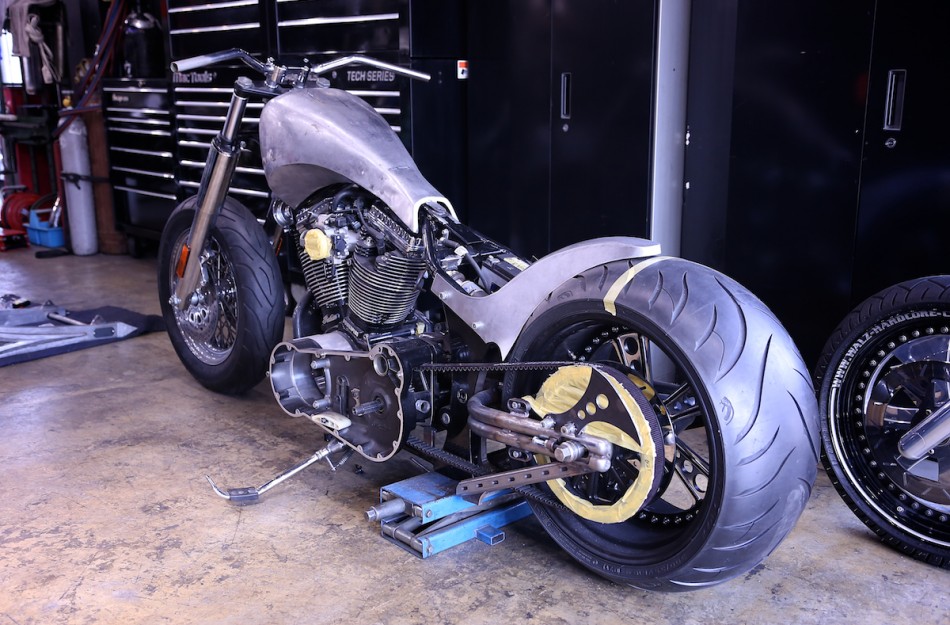 [インディアン : 300ワイドタイヤ・カスタム]
あの… 新型のインディアンを、只今、弊社にてフルカスタム施行中!!!
リアには、なんと!! 300サイズのワイドタイヤをインストール!!!
『それって…. 可能なの??????』
– ええ、実は可能だったんです。。。。。
確かに試行錯誤の連続でありましたが、
その甲斐ありまして、我々は最終ゴールを完全に見据える事が出来ました。
世界一、COOLなインディアンのカスタムを…….
そう、このチャンスをお与え下さいましたオーナー様の為に、必ず実現致します!!!
[Indian with 300 Wide Tire Custom]
Make a custom build for the new model of Indian right now at our company!!
Choose what ever rear tire you want! install 300 wide tire!!!
"Is it possible to make such custom?"
– Yes! In fact, it was possible-
Many researches had been made until we got to this conclusion, but we have had a result.
We can make sure that our final goal will be accomplished.
This chance has been given to us by the owner.
We build the best Cool Indian Custom in the world!!!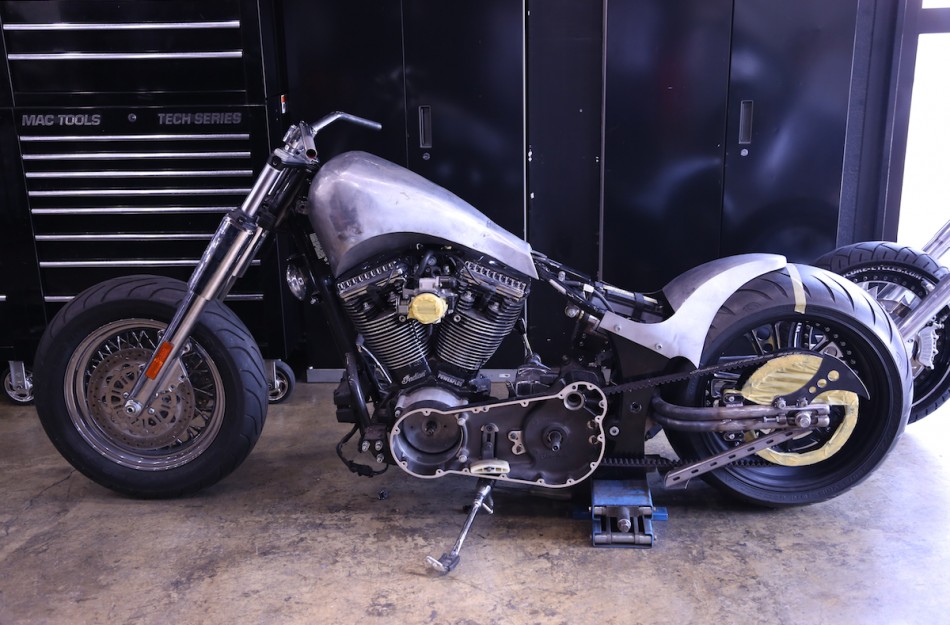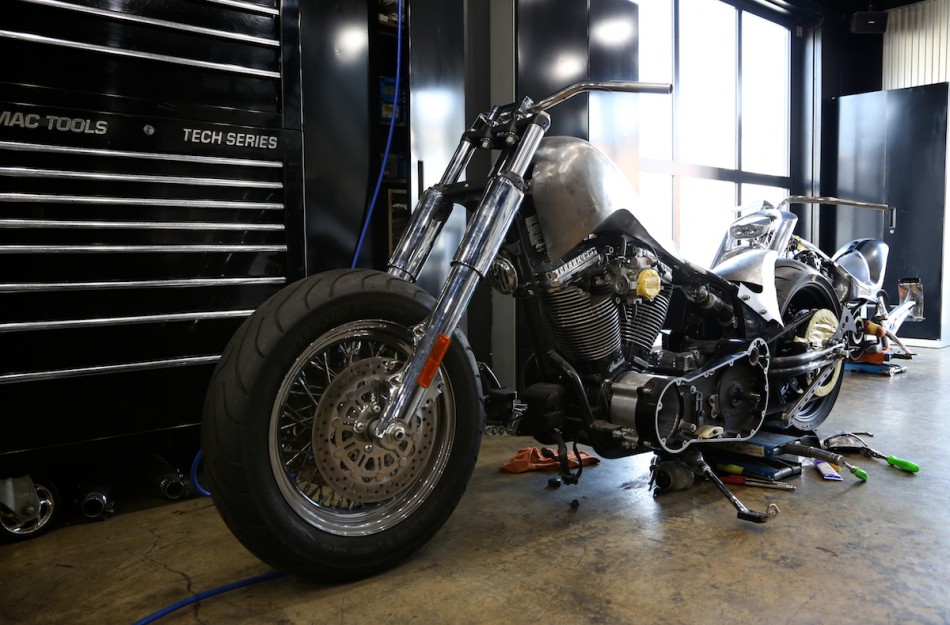 にほんブログ村 ▲Please click!
BlogMURA : It's a ranking site of blog in Japan! Thank you very much for your support!!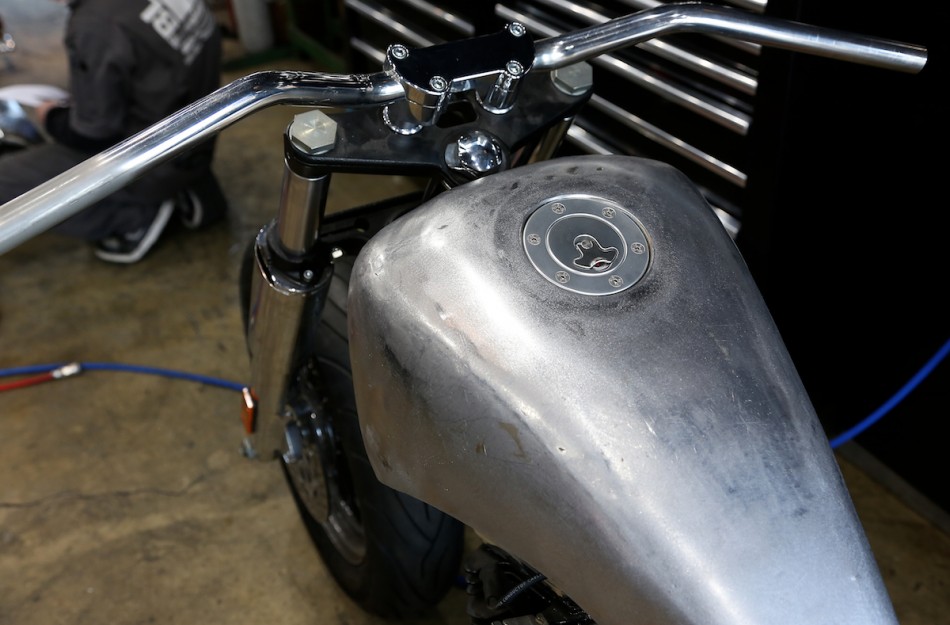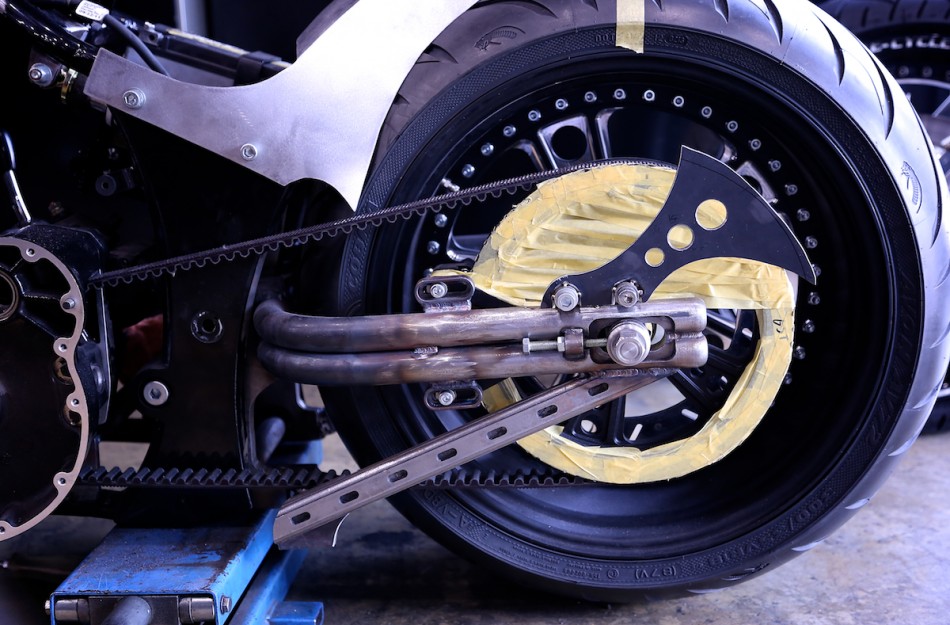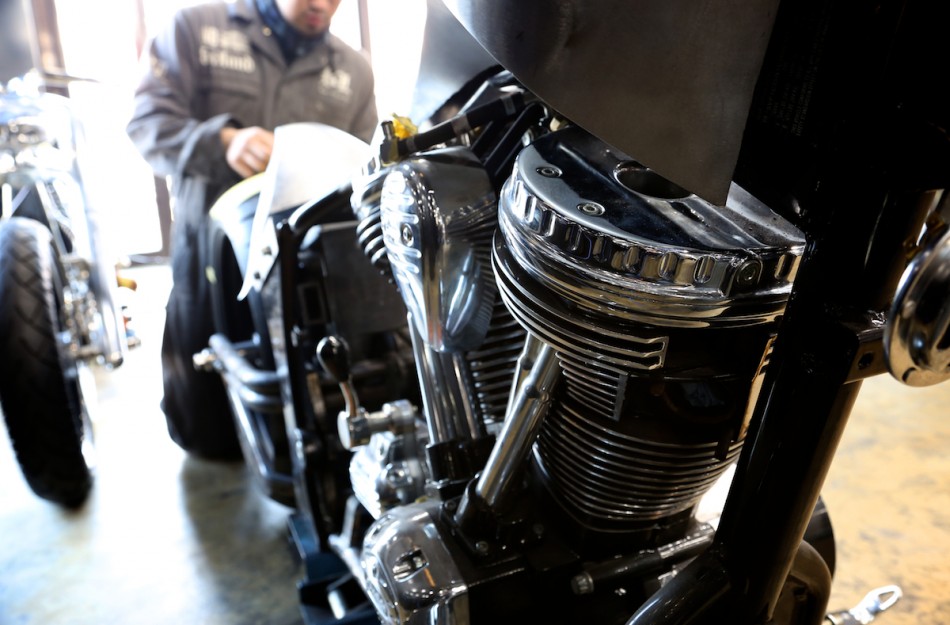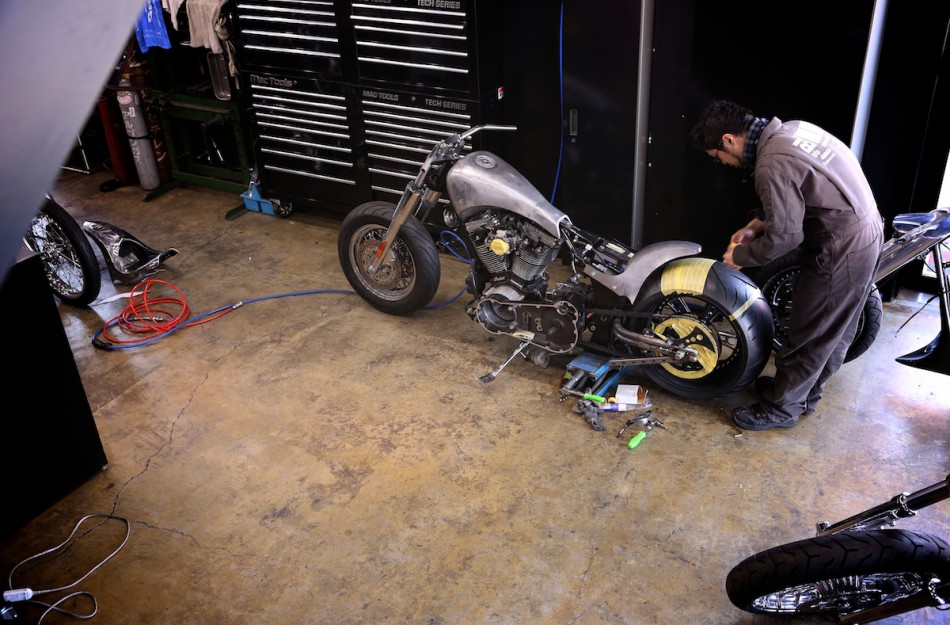 [ブログ村ランキングに参加中!!]
皆様からの応援だけが頼りです! !
⇩以下ランキング・ボタン…. 毎日、どうか、こう、ポチッ! と、お願い致します!!