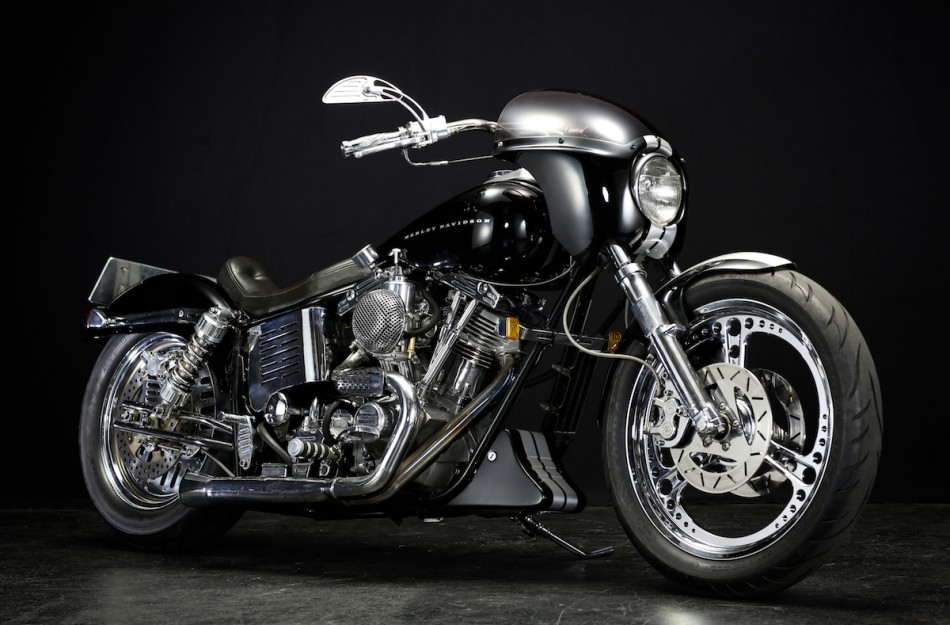 1980年代後半、USカスタム界の巨匠 : かのアレン・ネスが手掛けたとされるショベルヘッド。
前オーナーにてペイントのみ一新されましたが、その他は一切製作当時のままです。
何とも優雅なライディング・ポジションとなる車両でありまして、
このバイクが走ってる所の姿は、本当に美しい。。。
今でも、確実にベイエリアの風を感じる事が出来ます。
SHOVEL HEAD is considered to have been created by ARLEN NESS, the master of the US CUSTOM field himself, in the late 1980's.
The previous owner renewed only the paint, but everything else has remained unchanged from the time when it was first made.
With its original Ness-like Low & Long form, it provides a truly elegant riding position.
The vision of this bike riding along is really beautiful.
Even now, it can still certainly make one feel the Bay area atmosphere.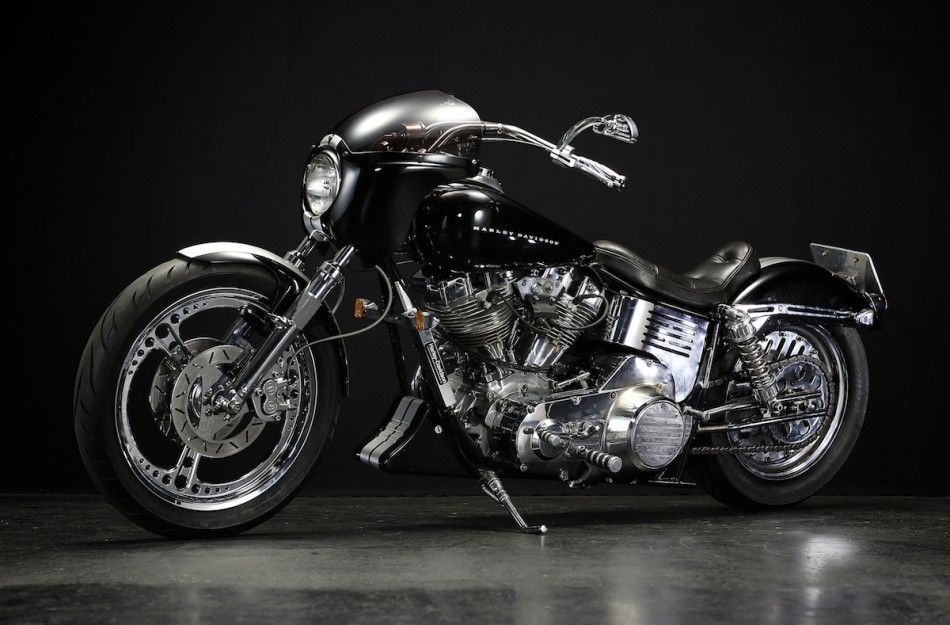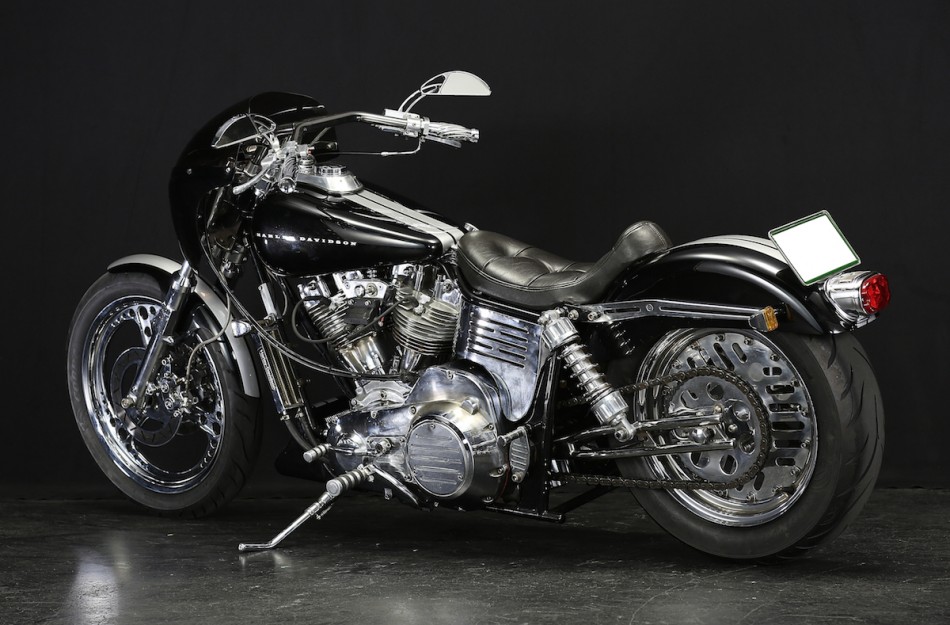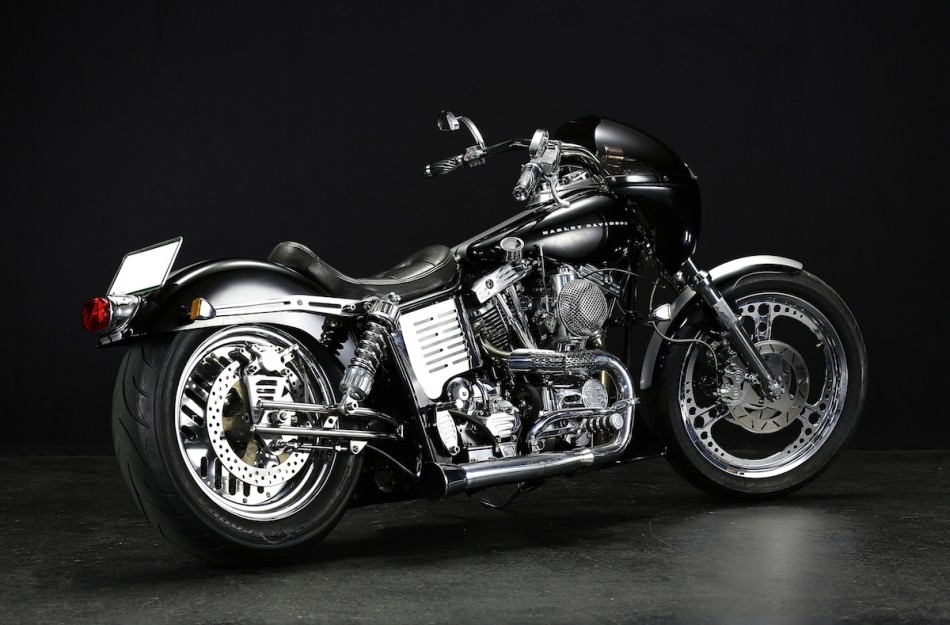 にほんブログ村 ▲Please click!
BlogMURA : It's a ranking site of blog in Japan! Thank you very much for your support!!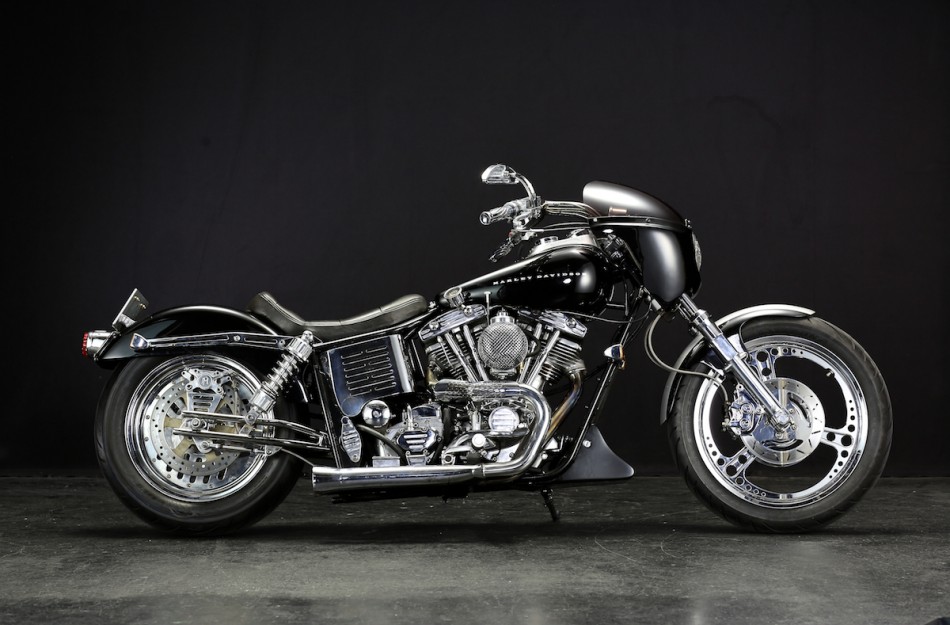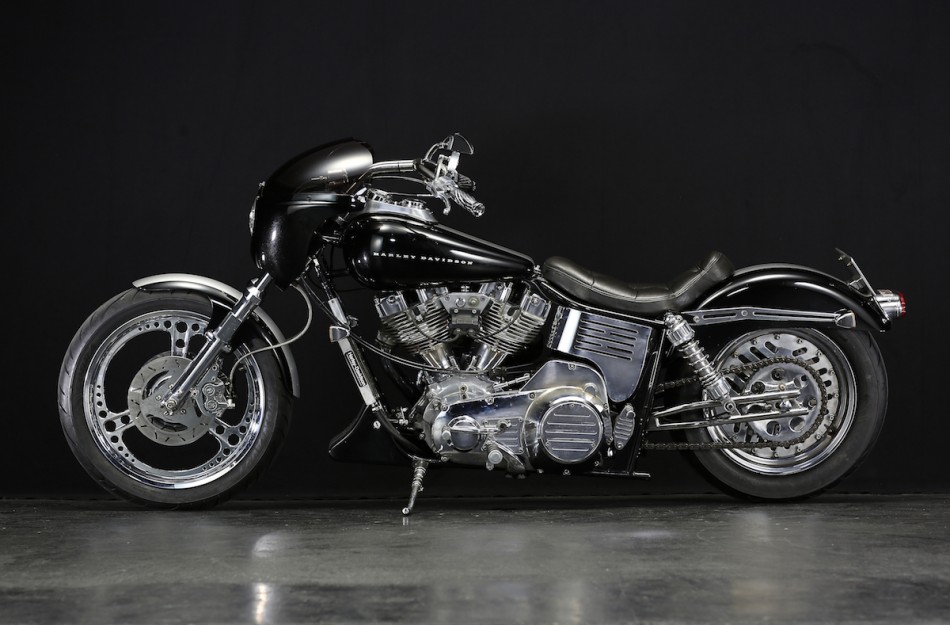 [ブログ村ランキングに参加中!!]
皆様からの応援だけが頼りです! !
⇩以下ランキング・ボタン…. 毎日、どうか、こう、ポチッ! と、お願い致します!!
▼ 日本用オリジナル


にほんブログ村