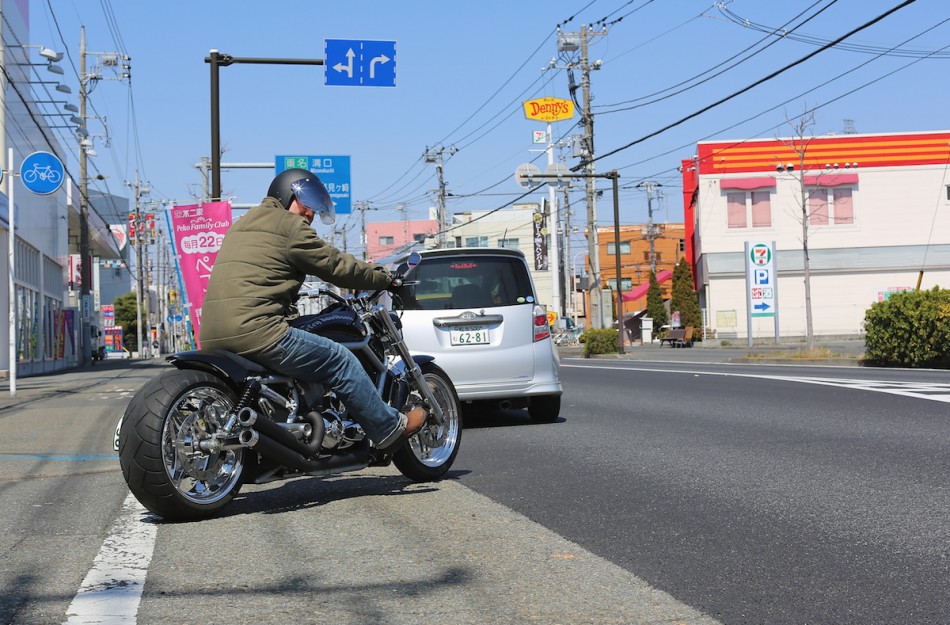 ガンメタ系のペイントで完全武装致しましたこちらのV-RODカスタム…
本日、無事に納車をさせて戴きました!!
長野県からのお客様、どうか道中お気を付けてお帰り下さいませ!!
Customizing for 2003 V-ROD A-Type…
All the work is completed!!
Mr.i, Congratulations on your best custom!!!
He runs a 300-km route after this.
Have a nice ride!!!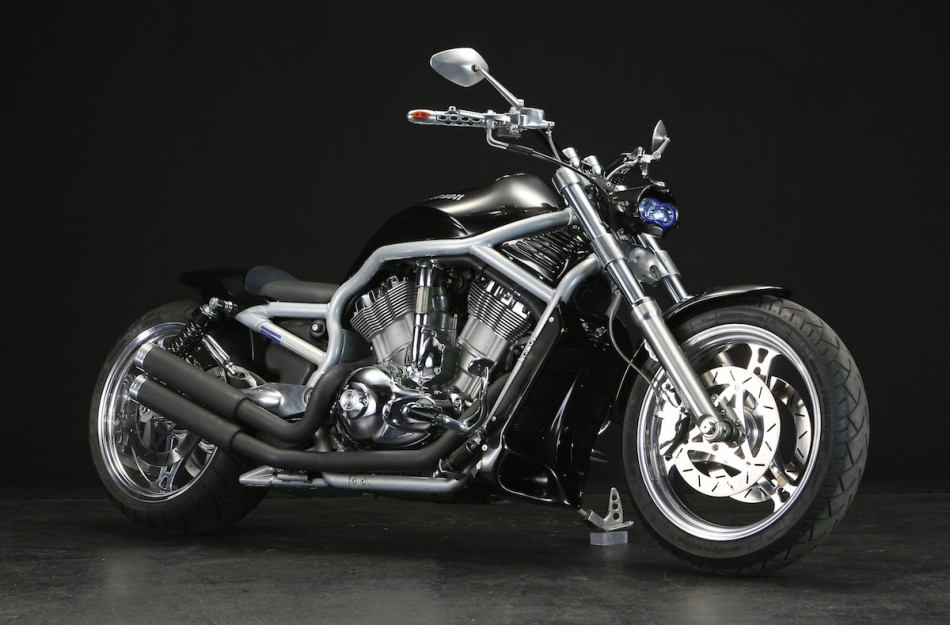 にほんブログ村 ▲Please click!
BlogMURA : It's a ranking site of blog in Japan! Thank you very much for your support!!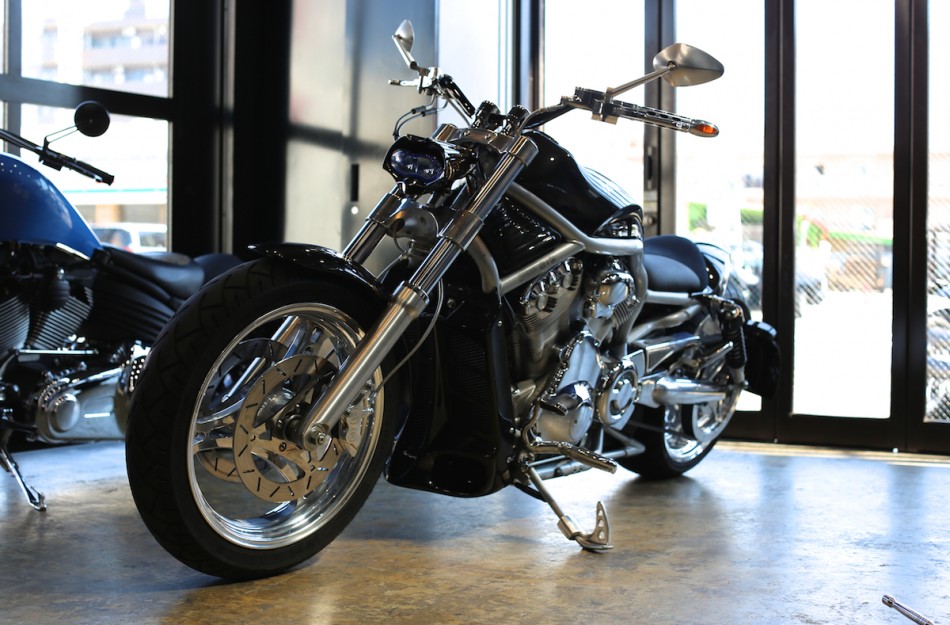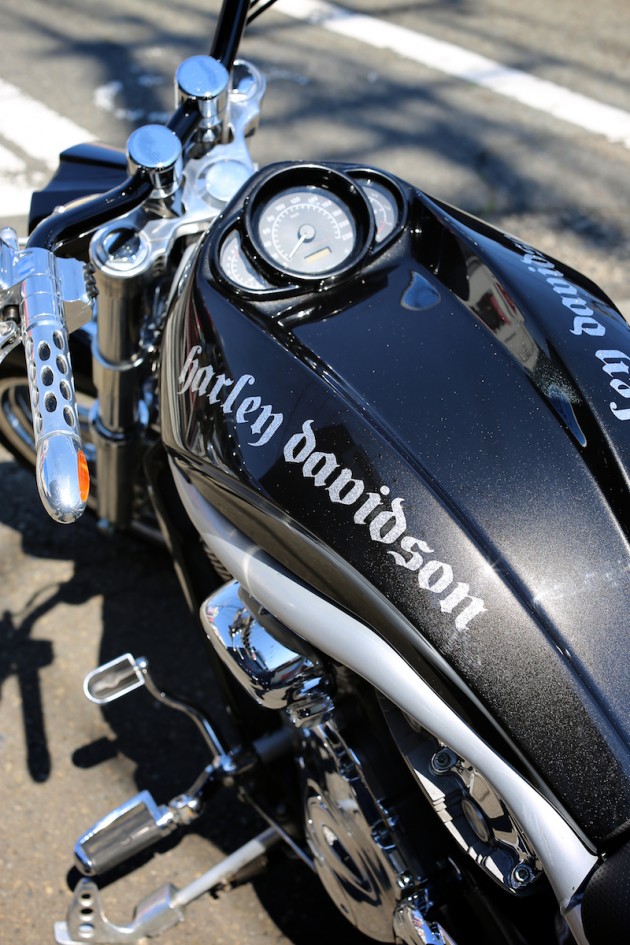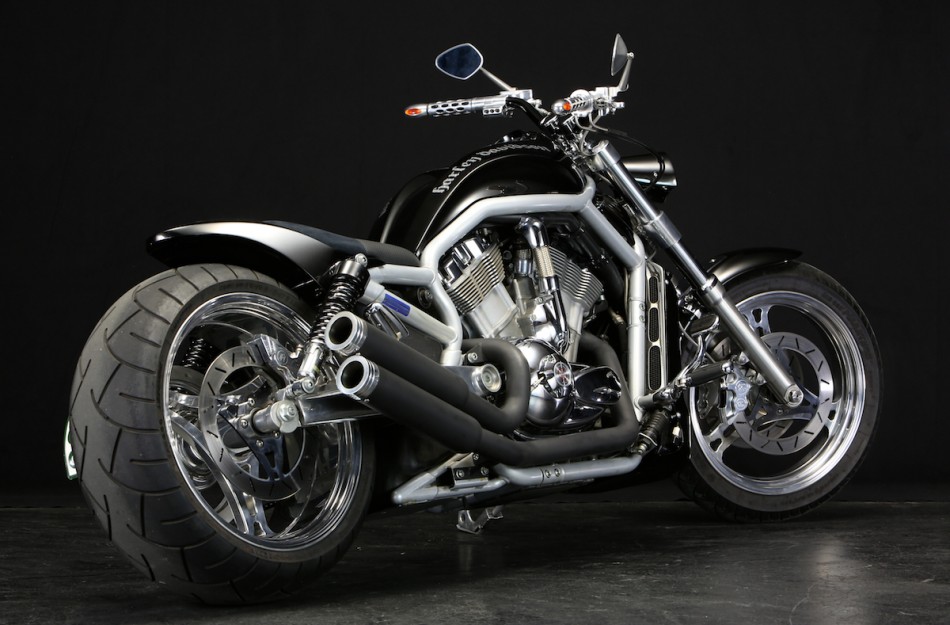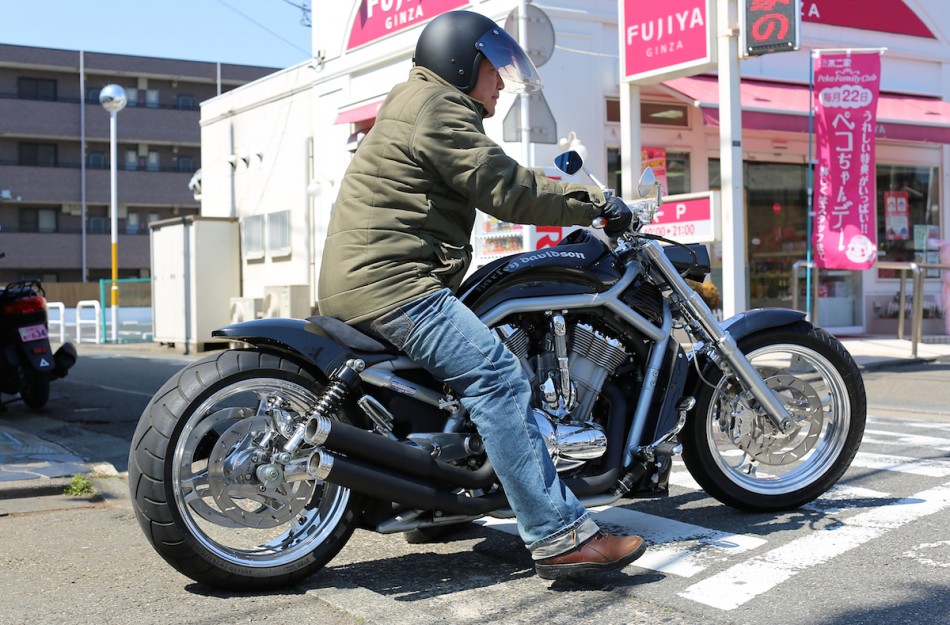 にほんブログ村 ▲ プリーズ・クリック! 皆様、応援の程ヨロシクお願い致します!!