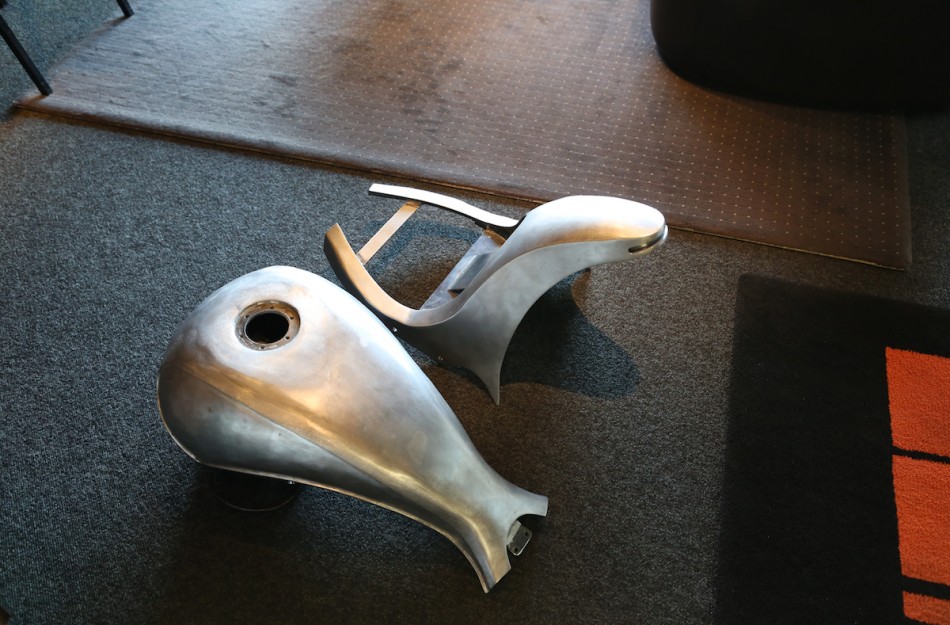 中国のハーレーディーラーさんより頂戴を致しましたオーダー品が完成!
TWIN CAM SOFTAIL用のガソリンタンク、前後フェンダー… しかも2台分!!
その内の1台分を、本日EMSにて発送致しました。
なんでも、取り付け該当車両のリアタイヤは既に300ワイドになっているらしく、
これは、かなりのハイエンド仕様のカスタムになる事でありましょう。。。
しかし、わざわざの外国からの御注文。
本当にありがたい限りです。
This is the order from Chinese H-D dealer.
Gasoline Tank, Front & Rear Fender in One-Off…
And the order is two sets!!
Thank you very much!!
We shipped the load for one set of them by EMS today.
I think that the arrival to China will be in the middle next week.
We are accepting the order out of the world.
Please feel free to contact us!!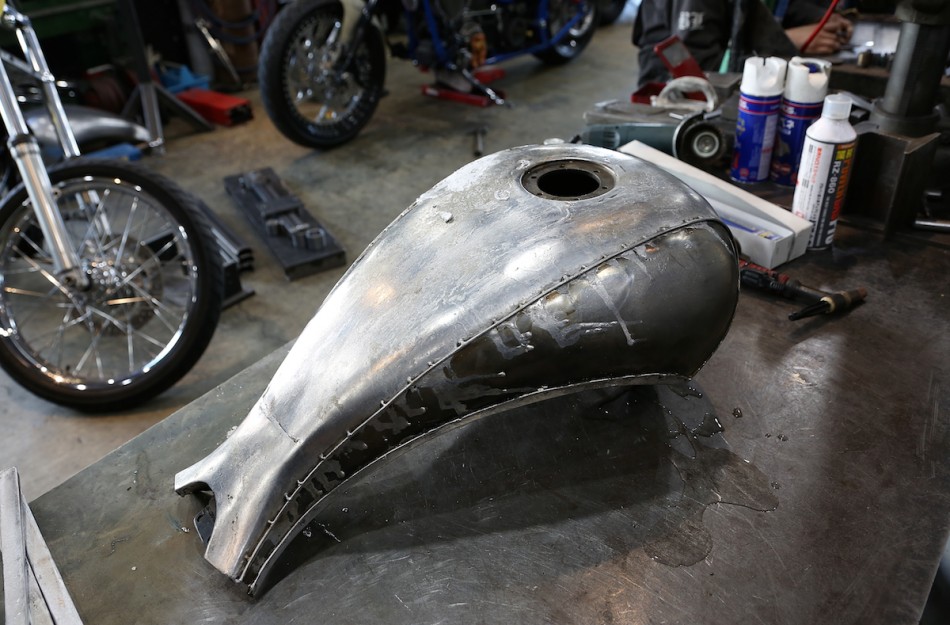 にほんブログ村 ▲Please click!
BlogMURA : It's a ranking site of blog in Japan! Thank you very much for your support!!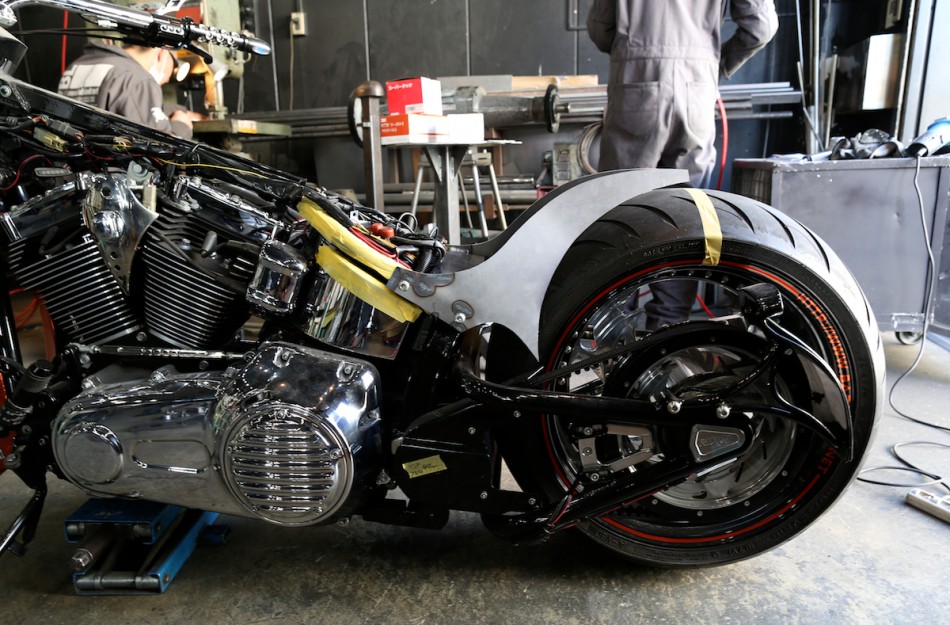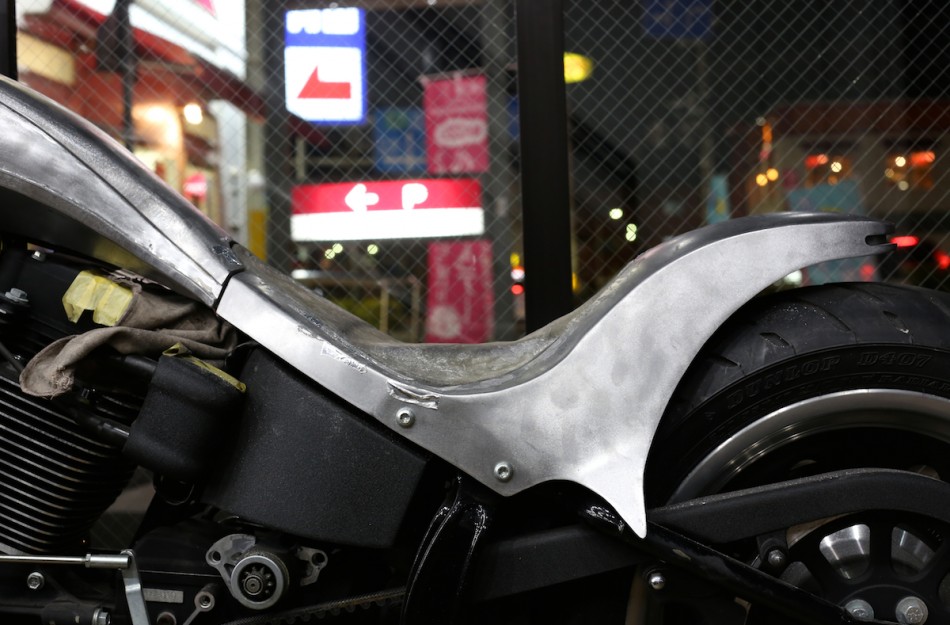 にほんブログ村 ▲ プリーズ・クリック! 皆様、応援の程ヨロシクお願い致します!!