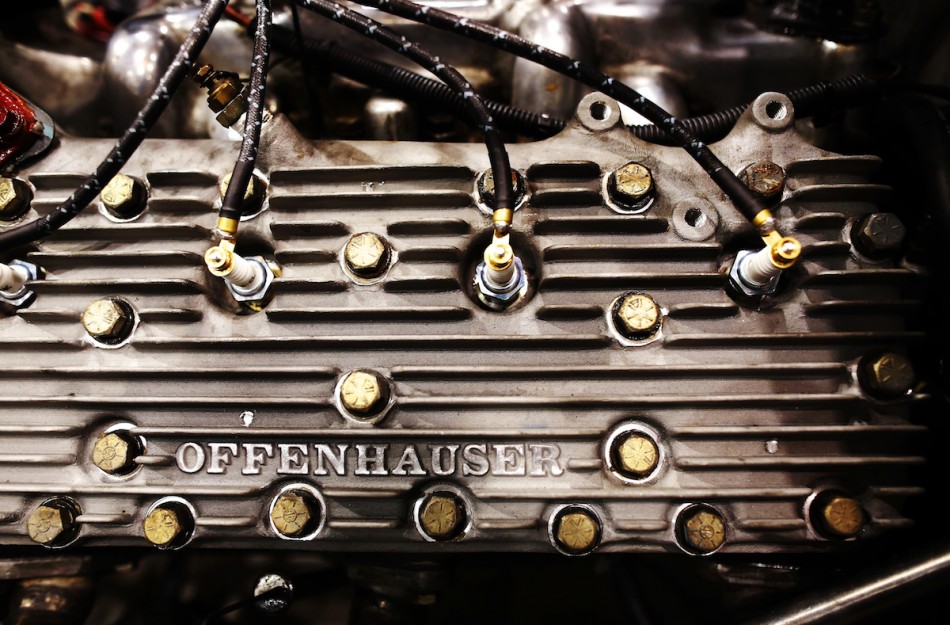 今年もやって来ますね、Moon Eyes 主催のHot Rod Custom Show….
弊社も出店させて頂く事となりましたが…..
先の事は判りません。
何となく、最後になるのかなぁ~
まぁ、最後とは言わず、当分はカスタムショー関係への参加も控えようかと、
なんだかそんな気が致してもおりまして…
とにもかくにも、当日は、弊社渾身のカスタムをお見せさせて頂きたく思います。
Moon Eyes Hot Rod Custom Show in Yokohama!!
It is held every year in Yokohama in early December.
It is right custom show of the biggest in Japan!
Crazy guys and Cool Hot Rod will gather in Yokohama from Japan during the day.
This year, an exciting day that was approaching!!!
All, Please come to Yokohama!!
Yokohama Hot Rod Custom Show 2013 Demo Reel
22nd Annual YOKOHAMA HOT ROD CUSTOM SHOW….
■2013 SUNDAY Dec. 1, 2013 at Pacifico Yokohama
▷HOT ROD CUSTOM SHOW Official Website : http://yokohamahotrodcustomshow.com/