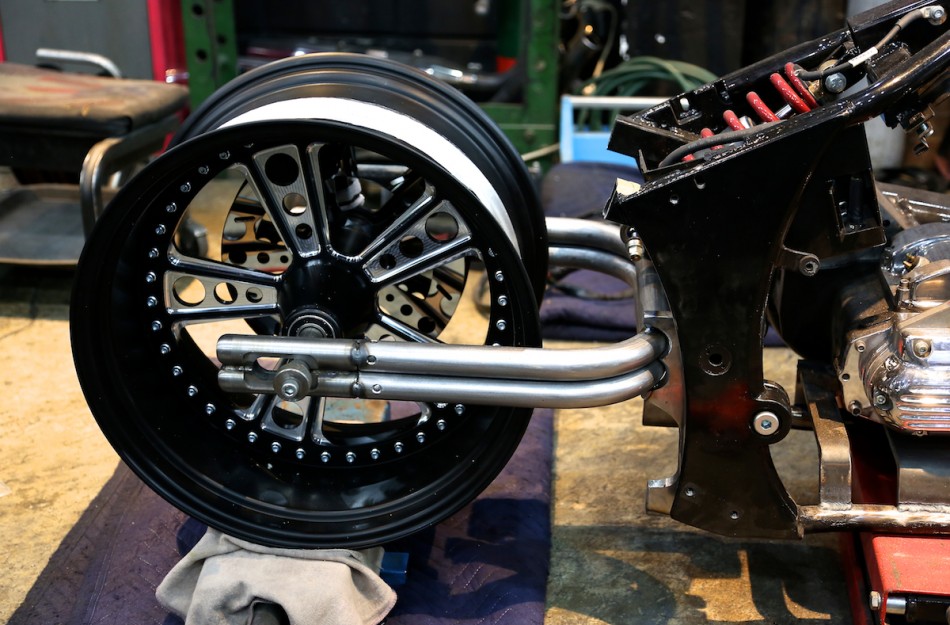 本日の作業風景です。INDIANワイドタイヤ・カスタムに使用する為に、現在製作中のワンメイク・スィングアーム…中々良い感じに仕上がって来ました。その他、V-RODのエキゾースト製作 / TCソフティル330ワイドタイヤ・カスタム / EVO ワンメイク・ガソリンタンク / DYNA 260 プロジェクト / FRP製品の最終仕上等々、本日もガッツリ作業に没頭致しております。しかし… あんなにのんびりとしていたお正月休みが僅か1週間前の事だなんて… 本当にウソの様です。。。
Now, we are making a wide swingarm for Indain in One-Off, 50% of work is completed.
And today's work… DYNA 260 wide tire project, Twin Cam 330 wide tire project, Making a exhaust system for VESCDX in One-Off, Gastank in One-Off, Headlight in One-Off etc…
Hello BAD LAND staff… There's lots of work you should do!!!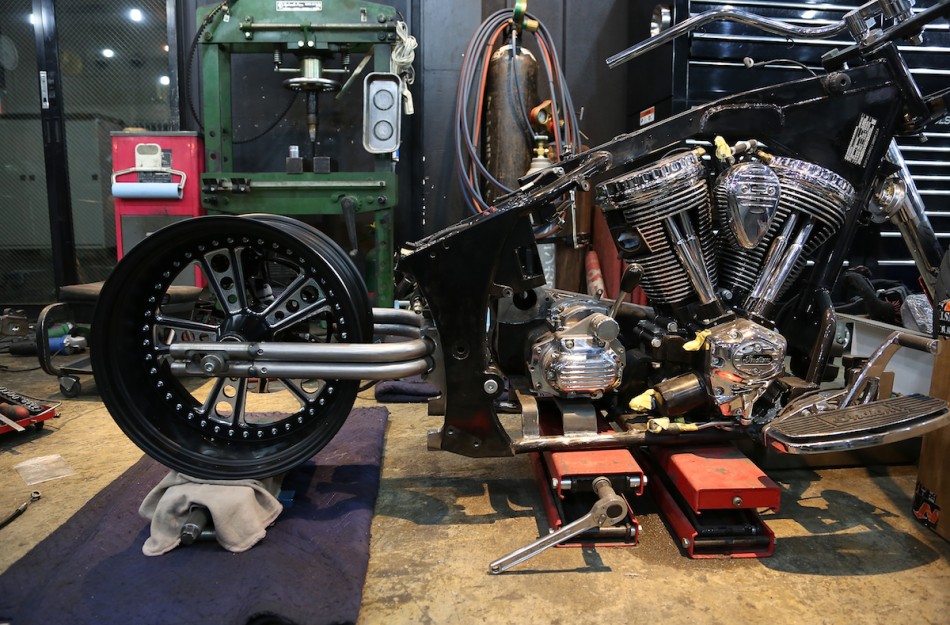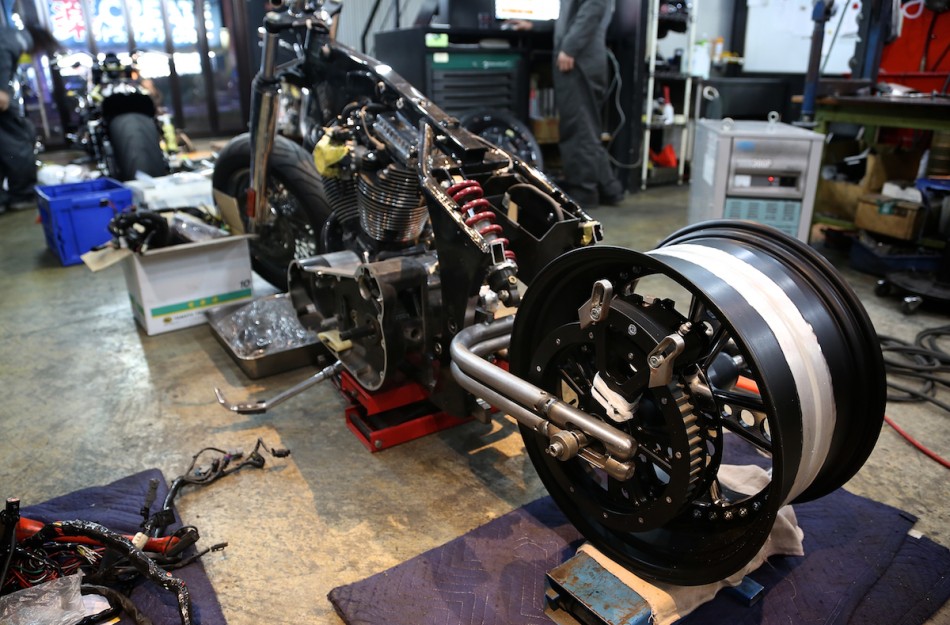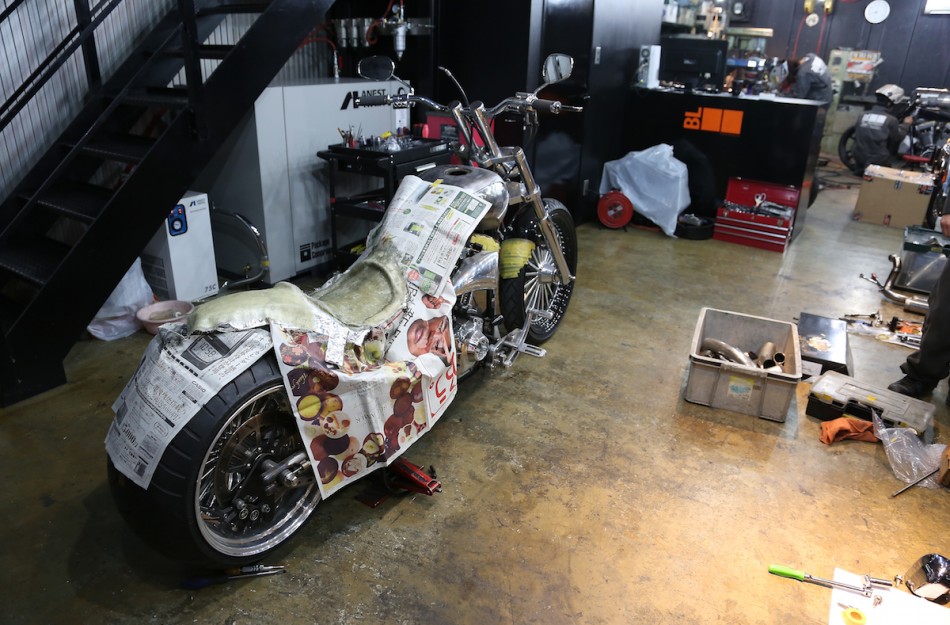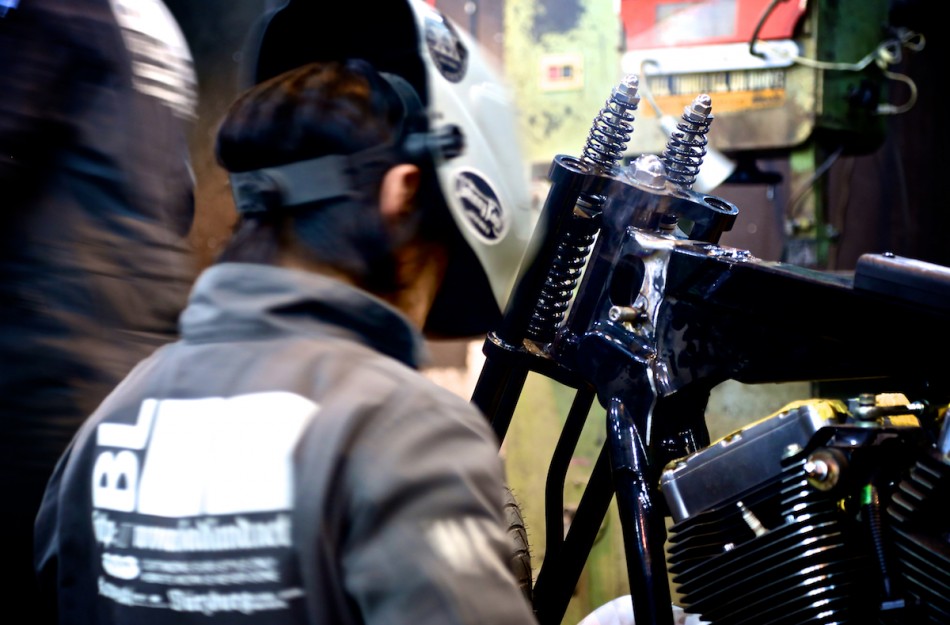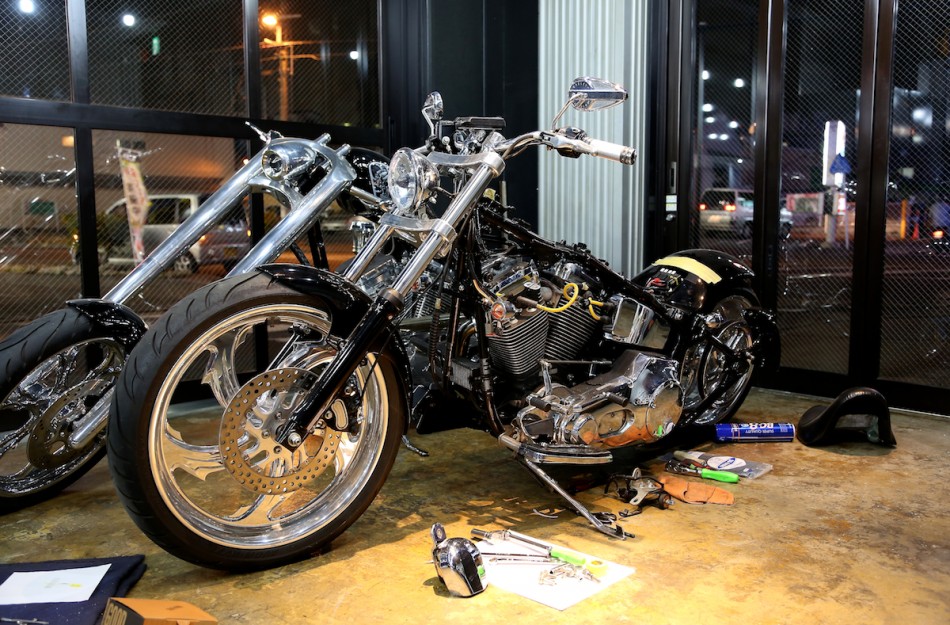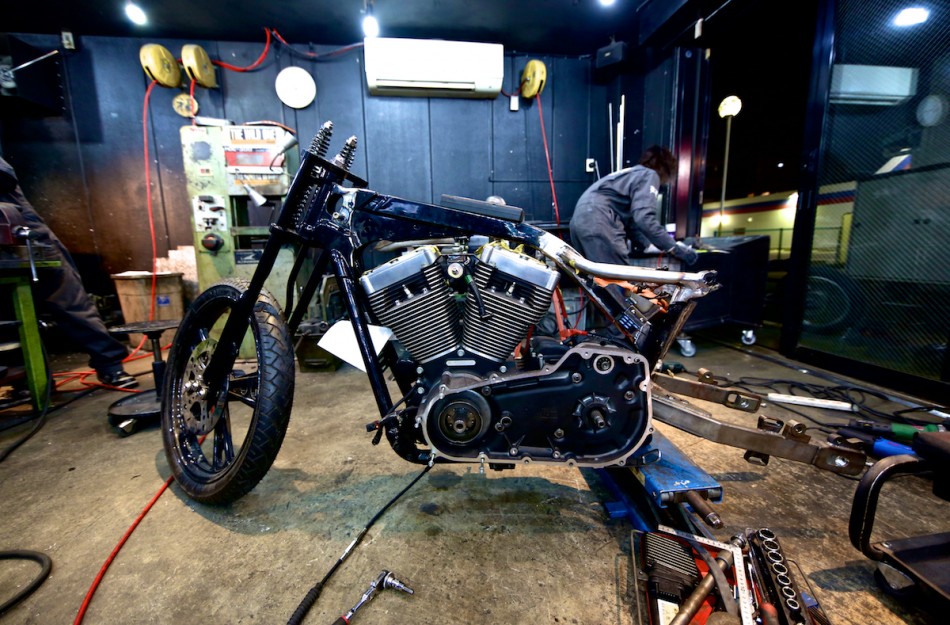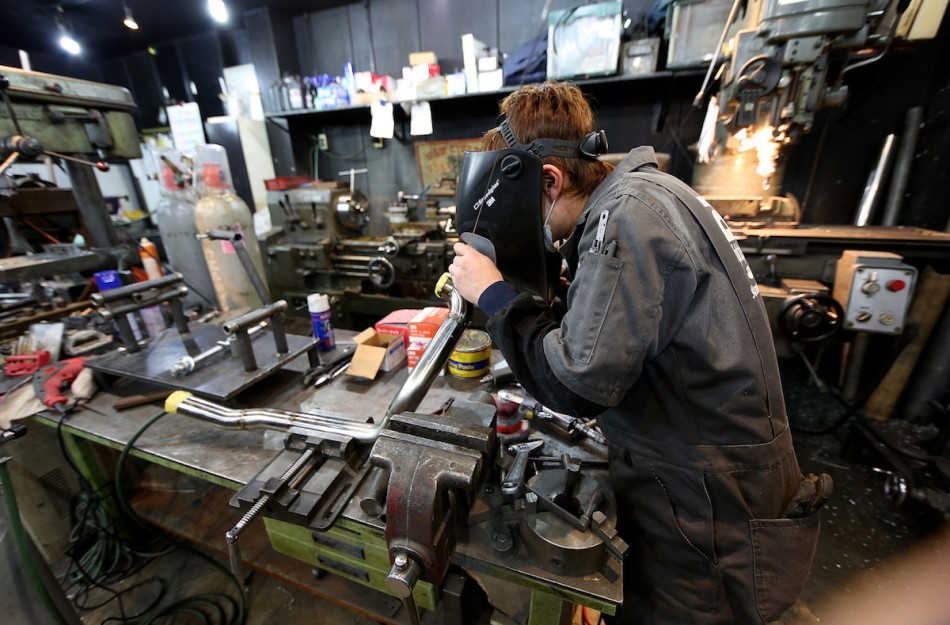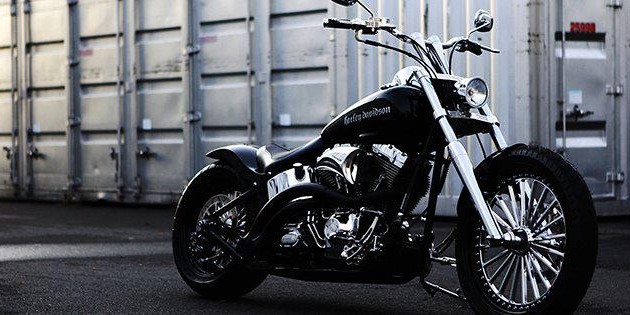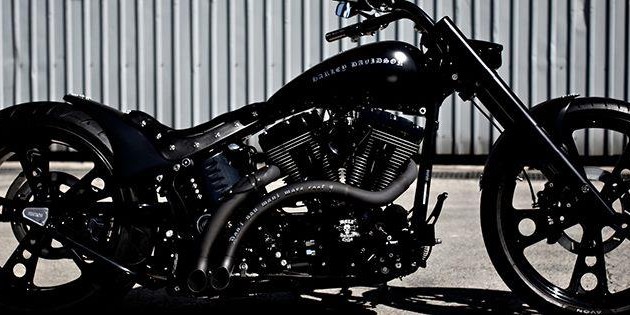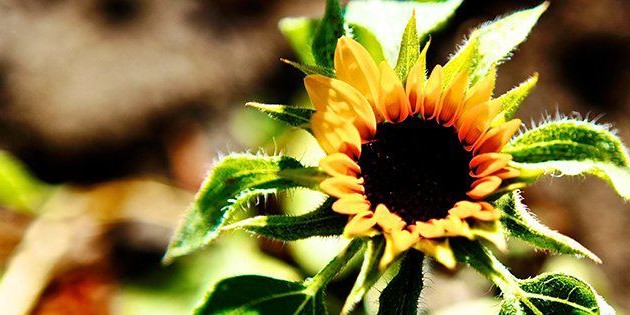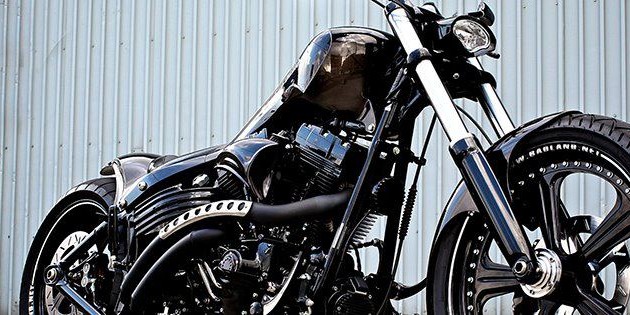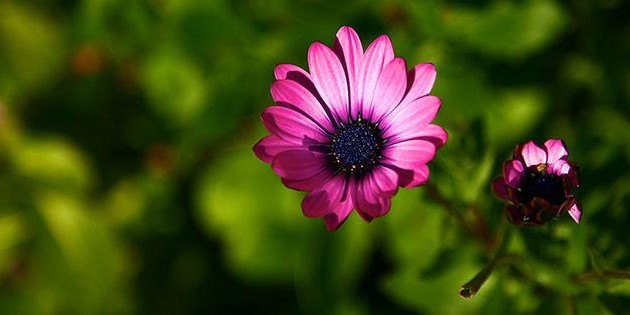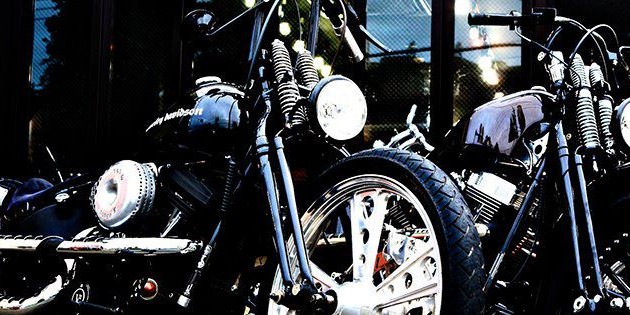 + + + + + + + + + + + + + + + + + + + + + + + + + + + + + + + + + + + + + + + + + + + +
[FREE!] For your facebook Time Line Cover Photo
+ + + + + + + + + + + + + + + + + + + + + + + + + + + + + + + + + + + + + + + + + + + +