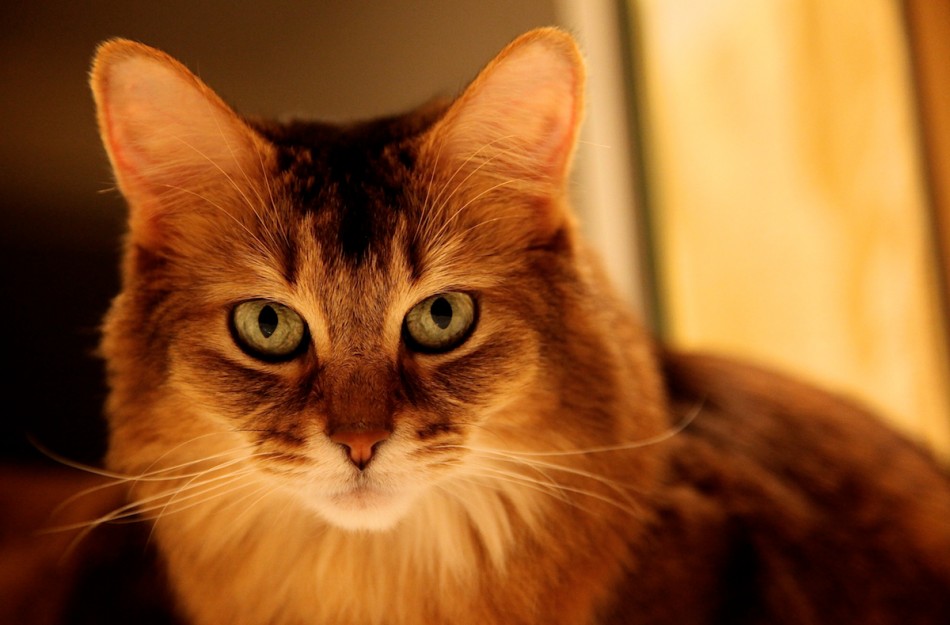 彼女の名前はモモです。ソマリという種類のネコです。
彼女は今年で13歳になりました。
生まれつき、身体が弱く、病気がちの子ですが、でも、彼女は精一杯頑張って生きています。
もちろん、目に入れても痛く無い程、私、彼女を溺愛しています。
Her name is Momo. She is a breed of cat known as Somali.
She is 13 years old this year.
She naturally has a delicate constitution and is prone to illness,
but she is doing her best to live her life to the fullest.
Needless to say, she is the apple of my eye, and I absolutely love her.